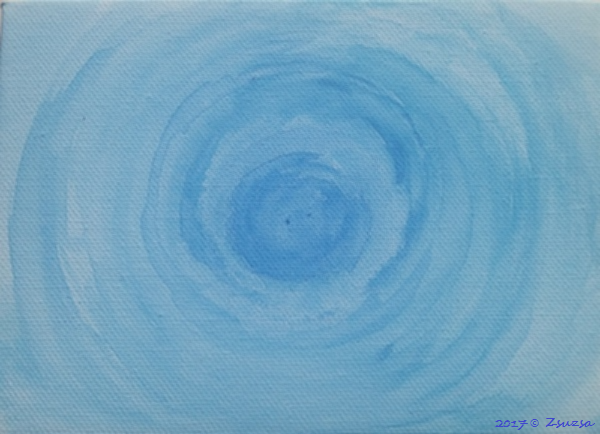 Connect with your Creative Spirit
MEDITATION & SOUND HEALING

DISCOVER HOW TO STRESS LESS!
Calm your mind and develop inner peace with relaxation, mindfulness, meditation, breathing and energy healing skills.
Private Sessions, Workshops, Events and Corporate Programs
CREATIVITY
& ART

INSPIRE YOUR INNER ARTIST
Nurture your creative spirit and
also experience mindfulness &
inspiration!

Art, collage, painting and
vision board classes & events
MINDFUL
BALANCE

EMPOWERED WELL BEING
Begin your journey to a positive
mindset and break the cycle of
stressful, habitual living.
Life coaching & guidance for
inner wisdom
"Music is God's best gift to man. The only art of heaven given to earth.
The only art of earth we take to heaven."
~ Letitia Elizabeth Landon
Upcoming Events, Workshops & Classes
Testimonials

" She helped me to heal my soul and my body. I would highly recommend Suzanne to anyone!(Anonymous)
"Always above and beyond!"
"Suzanne, you are my medicine." Katya
"put me in touch with my inner peace. In one session,I felt the dissipation of stress and blockage immediately..." Elizabeth G
"A remarkable drop in my anxiety levels... I am clear headed, full of positive energy and mindfully present".